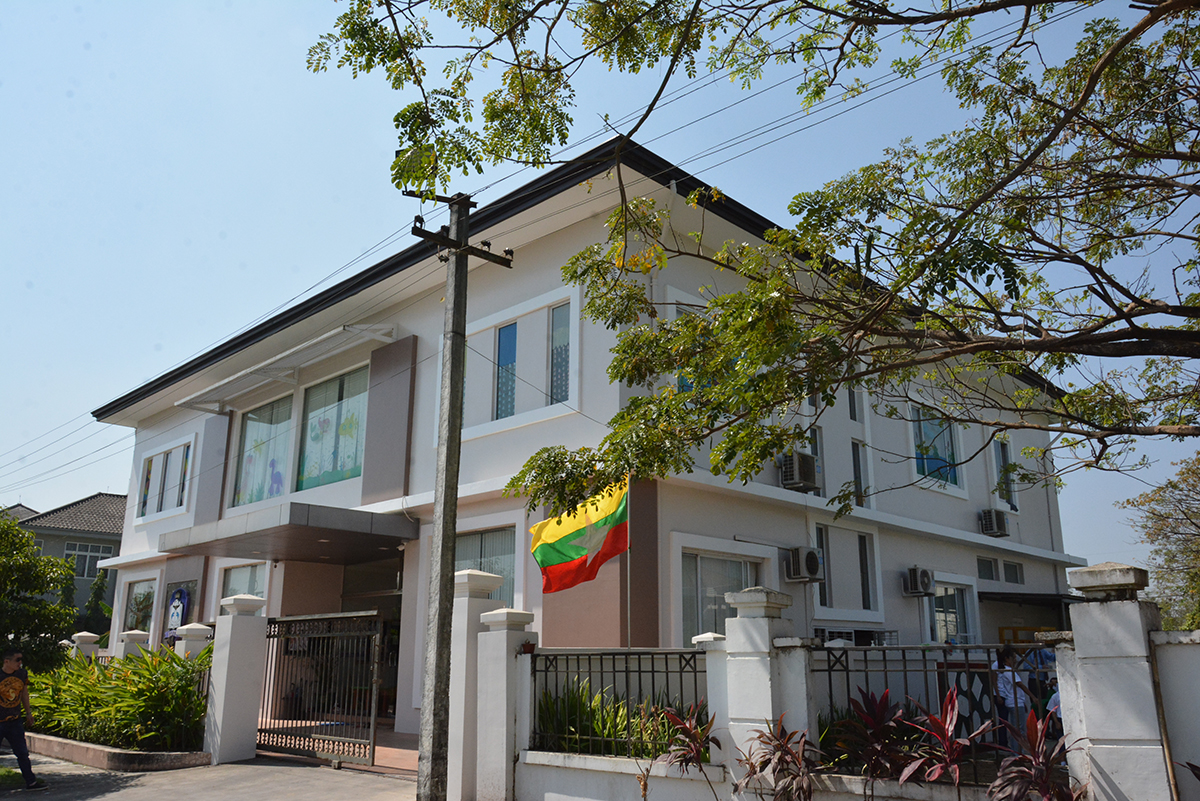 About Us
---
In 2013, Elite International School proudly celebrated the opening of its Early Years Learning Centre in FMI City.
In August 2015, Elite opened its gates to Primary Schooling in addition to the Early Years Programme.
Our aim is to provide high-quality learning opportunities of an international standard to children in Myanmar. We prepare our children to succeed in school and in life.
The school curriculum follows the standards of the Early Years Foundation Stage (EYFS) and the British National Curriculum with an international focus. Elite International School provides a programme with instruction in English.
Our Philosophy
---
We deeply believe that PLAY and CREATIVITY is the key to self-esteem and confidence. Children communicate, learn and develop through natural play. They express themselves by being creative.
Our school has decided to support children in their playful and creative development to foster: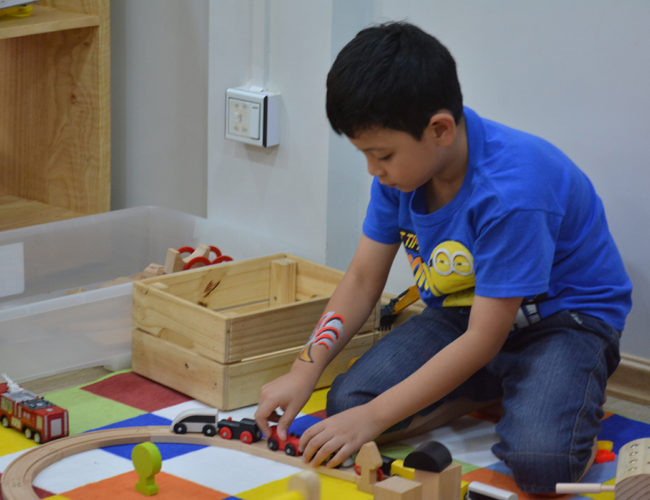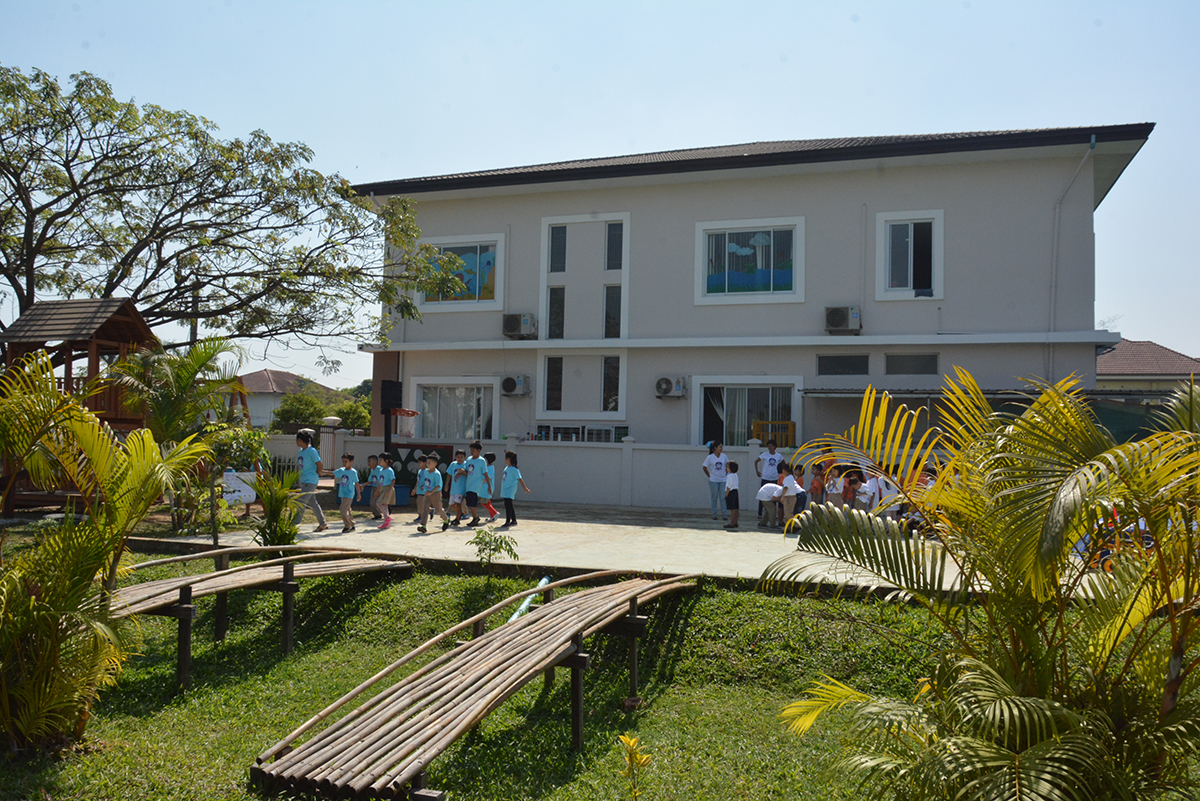 Our Mission
---
Our mission is to ensure each child is given the best possible start in life. We strive to model respect, patience and care for all children. We come in contact with. We fully support all our children to be able to fulfill their potential and aim to prepare children for their higher education by focusing on the foundations of learning.
Elite encourages and teaches our children:
Transportation
---
Elite International School has busses in service, and transportation can be booked at the school office.The prices vary depending on how far away you stay from the school. School staff will be accompanying your child on the bus.